​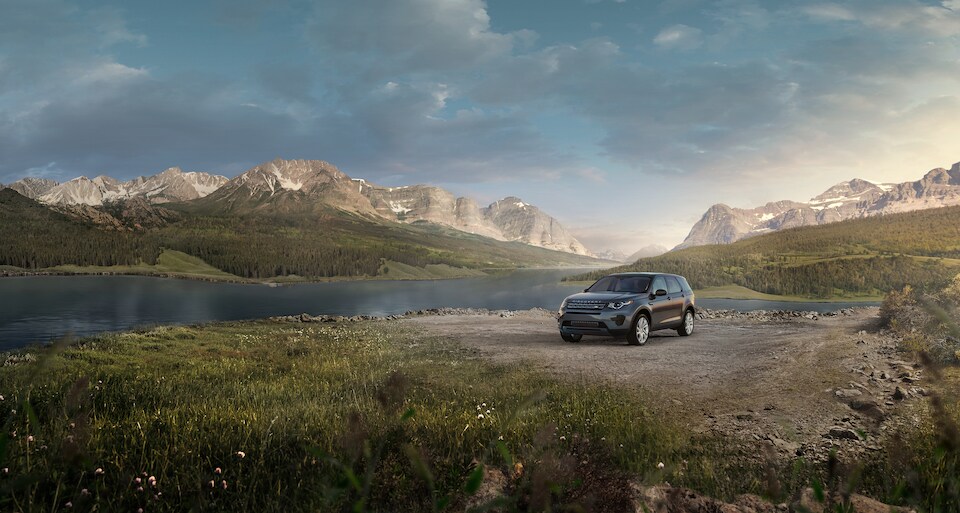 Over the years, Land Rover has perfected the formula necessary to create luxury SUVs that are just as ready for a muddy trail as they are for the open road or crowded city streets, and it shows with the Land Rover Discovery Sport, which you can find on our lot in Knoxville right now!
It's impeccable design, sweet suite of features, and off road-ready drivetrain make the Land Rover Discovery Sport one of the best options among the luxury small SUV class, which is filled with tough competition from models like the Audi Q5, BMW X3, and Volvo XC60, but it outclasses them all, and we highlighted some of its benefits in a comparison with those competing models, so be sure to check it out, and read on to see a brief overview.
One area the Land Rover Discovery Sport has a clear advantage is room for both cargo and passengers. It has an expansive cargo area behind the second row of seats, 35 cubic feet, which is more than the BMW X3 and the Audi Q5, and it uses a tall design to deliver head room that taller passengers are sure to enjoy, but this is just one aspect of its luxury, as the Land Rover Discovery Sport also uses high-quality materials throughout its large cabin.
With a name like Discovery Sport, you should expect capable engines and performance technology, and it certainly delivers. It has engines that easily captivate drivers and the All-Terrain Progress Control system comes standard, so you can tackle various types of terrain with the same ease.
We're confident that the Land Rover Discovery Sport is among the best models of its class, so come down to our Knoxville dealership to test it out for yourself today!