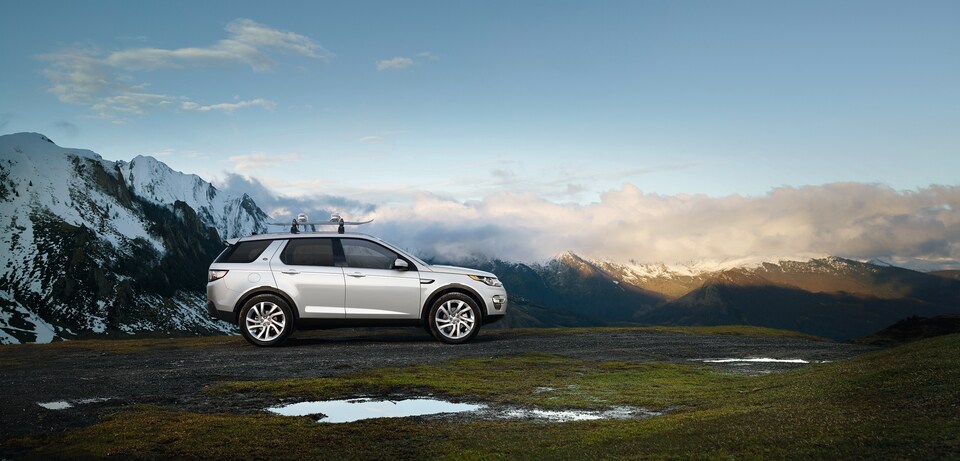 The Land Rover Discovery Takes on the Competition
The Land Rover Discovery is a standard-bearer when it comes to SUVs, having set the bar for seven-passenger luxurious SUVs years ago. With a civilized, efficient and deluxe nature, the Land Rover Discovery still offers the capability to dominate the great outdoors. We're proud to offer this stellar example of the Land Rover breeding to our customers from the Farragut TN, Maryville, and Seymour TN areas.
If you're thinking about purchasing a new high-end SUV, we suggest you take a look at this comparison page, where we put the Land Rover Discovery in head-to-head matches with worthy rivals.