Land Rover's Redesigned Range Rover Evoque Takes on the Competition
It's hard to beat Land Rover when it comes to rugged, yet luxurious, SUVs and crossovers. The Land Rover lineup of vehicles is engineered and built with the finest materials around, and they're loaded with the latest in tech and safety features.
At Land Rover Knoxville, we're proud to bring our customers throughout the Farragut and Seymour, TN area the full Land Rover lineup on our new inventory lot, including the redesigned 2020 Range Rover Evoque.
The Range Rover Evoque is a subcompact SUV. It may be small, but it packs a powerful punch, with a fun engine and seating for five. This model has a lot going for it, but, we also know it's not the only subcompact SUV available. If you're considering a small, high-end SUV this year, check this comparison page we've put together. Let us show you all the ways we've found that put the Range Rover Evoque ahead of the competition.
What's New for 2020?
Complete redesign of Range Rover's entry-level Evoque SUV
Offered in three configurations: Evoque, R-Dynamic, First Edition
2.0-liter turbo-four makes 246 horsepower and 269 pound-feet of torque
2.0-liter turbo-four with hybrid technology offers 296 horsepower and 295 pound-feet of torque
9-speed automatic and all-wheel drive standard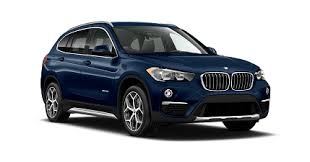 The Range Rover Evoque vs. the BMW X1
Standard all-wheel drive. The BMW X1 comes with standard front-wheel drive, and drivers who want all-wheel drive have to request it specifically. However, every Range Rover Evoque comes not only with standard all-wheel drive, but with the Land Rover signature All-Terrain Progress Control (low-speed cruise control), and the carmaker's Terrain Response system, which allows drivers to change the vehicle's settings based on the terrain (for example, snow or sand).
Performance and power. The Range Rover Evoque also has more standard power than the BMW X1. Every BMW model is equipped with a 228-horsepower, turbocharged four-cylinder engine, while every Range Rover Evoque is powered by a 246-horsepower, turbocharged four-cylinder engine.
The Range Rover Evoque vs. the Audi Q3
Engine and power. The Audi Q3 can't keep up with the Range Rover Evoque when it comes to performance. That's because the Audi SUV comes equipped with a 200-horsepower engine, while the Range Rover Evoque has a standard 246-horsepower engine. Plus, the Audi is front-wheel drive, with all-wheel drive available as an option, while the Land Rover has standard all-wheel drive, from the Terrain Response and All-Terrain Progress Control systems.
Standard features. The Land Rover SUV also gives drivers more advanced standard tech and convenience features than the Audi Q3. Every Range Rover Evoque has a standard navigation system, while the Audi Q3 only gets navigation as part of a special, optional package.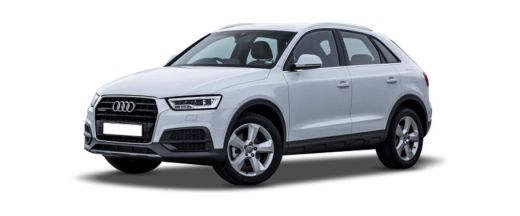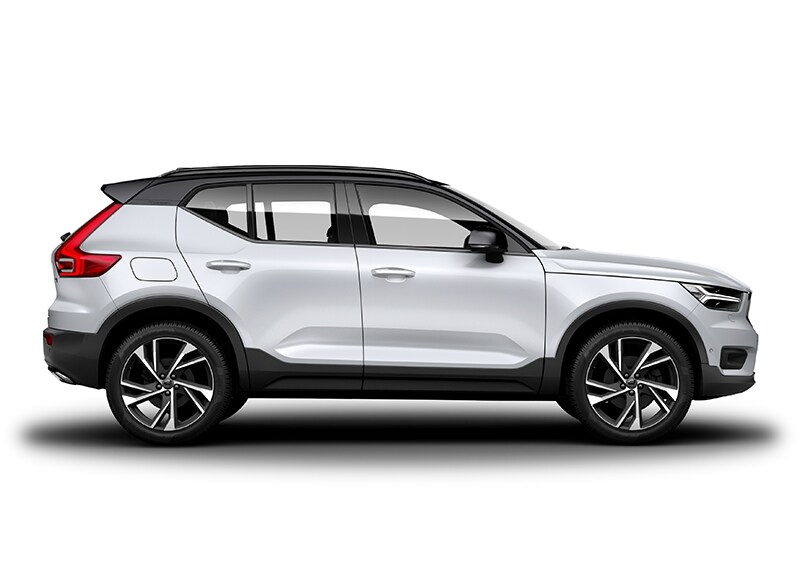 The Range Rover Evoque vs. the Volvo XC40
Drivetrain and all-wheel drive. As with the other comparisons on this page, the Volvo XC40 just can't match the Range Rover Evoque in terms of all-wheel drive. Sure, you can get all-wheel drive as an option on the Volvo, but the Range Rover Evoque comes with it standard, from the Land Rover All-Terrain Progress Control and Terrain Response systems.
Fuel economy and range. Not only will you be able to tackle more varied terrain in a Land Rover, you'll also be able to go further on a tank of gas in the Range Rover Evoque, than you would be able to in a Volvo XC40. That's because the Range Rover Evoque is designed with a larger fuel tank than the Volvo, holding 18 gallons of gas with a range of 396 in the city, and 522 miles on the highway, per tank of gas. The Volvo XC40, however, has a much smaller gas tank, holding only 14 gallons.
Shop for Your New Range Rover Evoque near Maryville
These are just a handful of ways that Land Rover outshines other luxury SUVs with the redesigned 2020 Range Rover Evoque. Stop by and visit us in person in Knoxville, and we're sure you'll be able to find many more reasons why our SUV is the best SUV around.
Visit our new vehicle special offers page and see if there's a deal waiting for you. Then, let our team of sales professionals set you up in a Range Rover Evoque for a test drive around the Knoxville and Oak Ridge, TN area streets, and see for yourself what makes this SUV the clear-cut winner in any competition.